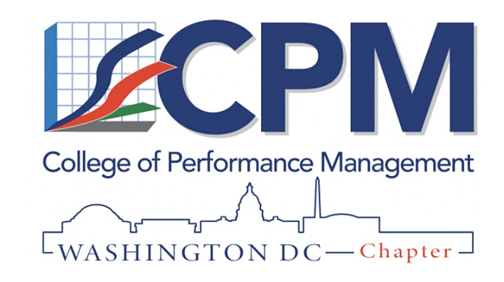 The CPM WDC Board is excited to hold their 2020 Chapter Meeting on Thursday, March 26th at Oracle Construction & Engineering in Arlington, VA. The topic will be Tailoring and Scaling of EVMS for Science Projects with the featured speaker being Ms. Xiaofeng Guo of the National Science Foundation.
Agenda:
5:30 to 6:00 Registration/Networking


6:00 to 7:00 Featured Speaker
Update 3/19 - Meeting now via Free Conference Call. Thanks to Oracle for offer. We hope to get to their location soon!!!!
Note: Be sure to not be on a VPN when logging in
Dial-in number (US): (605) 313-4166
Access code: 396892#
International dial-in numbers: https://fccdl.in/i/barbara_c_phillips25
Online meeting ID: barbara_c_phillips25Join the online meeting: https://join.freeconferencecall.com/barbara_c_phillips25
For additional assistance connecting to the meeting text "Help" to the Dial-In number above. Message and data rates may apply.
There is no charge for event.
Meeting Sponsor: Oracle Construction and Engineering (formerly Oracle Primavera)
Pinnacle is a proud supporter of the College of Performance Measurement (CPM) and their annual EVM World event. Pinnacle professionals have served as Deans, expert speakers, trainers and other various roles for many years.
All of the details regarding this event, schedule, restaurant and to register can be found by visiting this link.